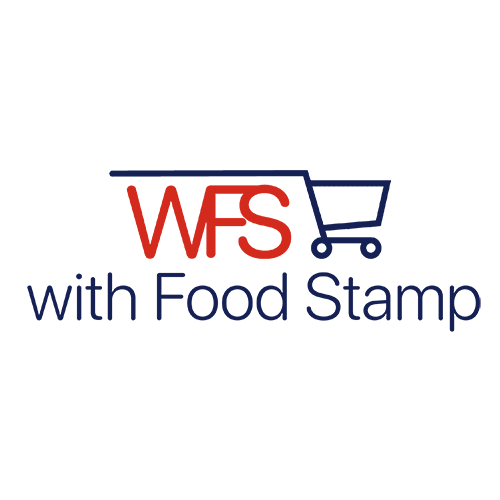 The plugin that integrates food stamps
with your store.
With Food Stamps is the simplest solution to integrate the most popular food stamps (restaurant and compliments) with your e-commerce.
With our plugin, your store will finally be able to accept food stamps, a new way to sell online!
We take care of the configuration, installation and audit.
You just have to sell your great products!